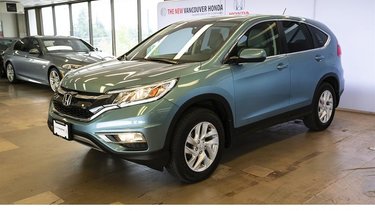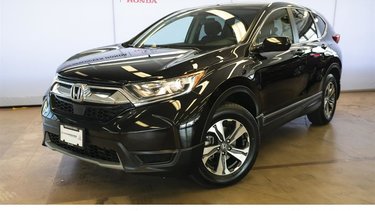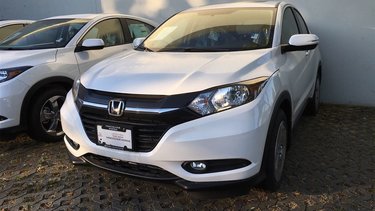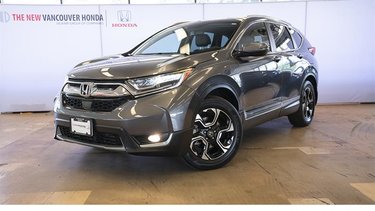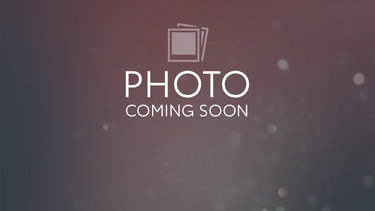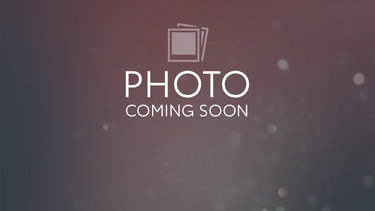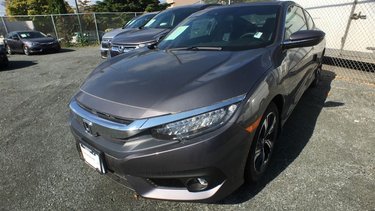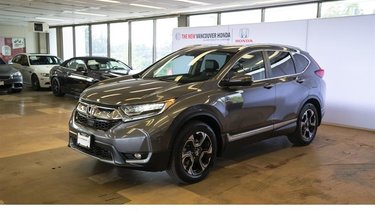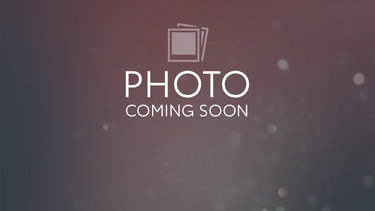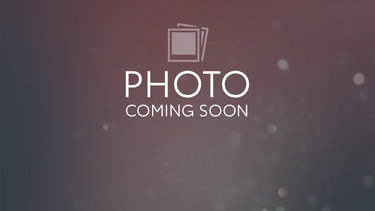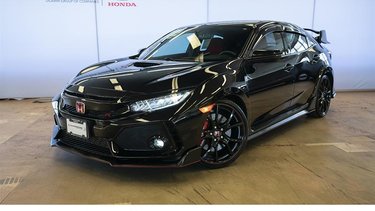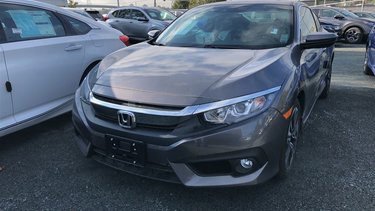 * Price shown excludes government taxes and licensing/registration fees. Mileage listings are estimates and may not accurately reflect current odometer reading. While every reasonable effort is made to ensure the accuracy of this information, we are not responsible for any errors or omissions contained on these pages. Prices, payments and rates are subject to change without notice, please verify all information and pricing with a sales representative or ask online.
Pre-Owned Vehicles like No Other
If you're looking for a reliable pre-owned vehicle that doesn't let you down, check out our pre-owned Honda inventory today at Vancouver Honda. Buying a pre-owned vehicle should be fun ensure your satisfaction at every level. You are making a big decision and it's our job to make the experience enjoyable at every level and every visit.
The Very Best Customer Service when Buying a Quality Pre-Owned Vehicle in Vancouver
In addition to offering you quality vehicles, Vancouver Honda stands out for the quality of our customer service. Indeed, many dealers will tell you as much, but at Vancouver Honda, it's a promise we make to you and will always keep. We are your trusted dealership in Vancouver, and we work hard to keep it that way.
At Vancouver Honda, we are proud of our pre-owned vehicles, but we are equally proud of how we treat our customers. Our philosophy has always been to treat our customers as we would like to be treated and help them make the best possible decision when it comes to buying a pre-owned vehicle.
This is the type of commitment you find at Vancouver Honda. Our sales representatives are passionate about their work and offer an experience that goes beyond any expectations. We also like to help you save money with special offers and discounts on all of our pre-owned vehicles. At Vancouver Honda, you will be amazed at the final price of your next pre-owned car.
Come and meet us today at Vancouver Honda to discover our vast inventory of high-quality pre-owned vehicles. We have several pre-owned Honda vehicles in addition to having many used models from other brands.
Discover all of the Benefits of Certified Pre-Owned Vehicles at Vancouver Honda
When you are looking for a used vehicle, it is hard to compare anything to the quality of a certified pre-owned Honda. At Vancouver Honda, we have a large inventory of certified pre-owned Honda vehicles available at any time. From a comprehensive 100-point inspection assessment to reduced interest rates, Honda's pre-owned certification program has thought of everything.
Vancouver Honda's pre-owned vehicle inventory is full of quality vehicles that have passed through Honda's rigorous inspection that covers over 100 points on each vehicle. This comprehensive overview that the technicians at Vancouver Honda perform on every Honda that comes in covers it all. If a problem is detected, the team of dedicated technicians at Vancouver Honda is there to make sure that it is fixed properly. On top of the complete inspection, all certified pre-owned Honda vehicles come with a host of extended warranties as well as a 7-day or 1,000-kilometre exchange guarantee along with a CarProof history report.
There are plenty of other advantages and reasons to purchase a certified pre-owned vehicle at Vancouver Honda. Learn more about them today.