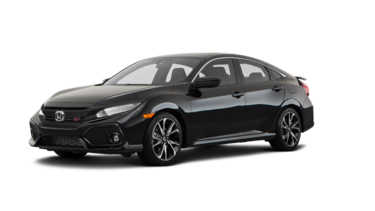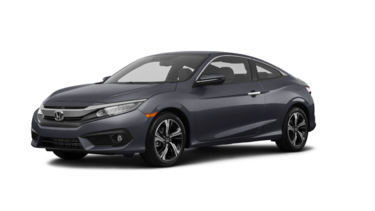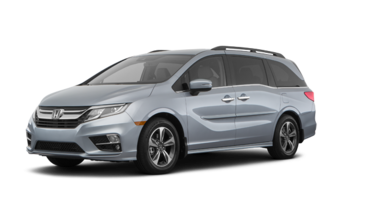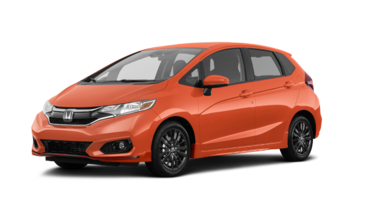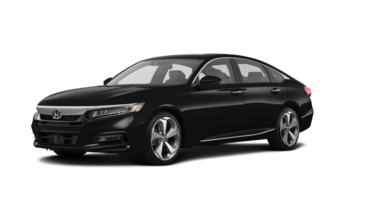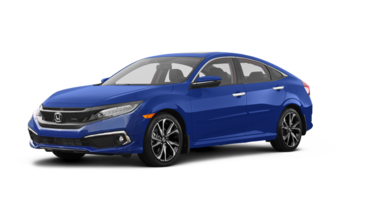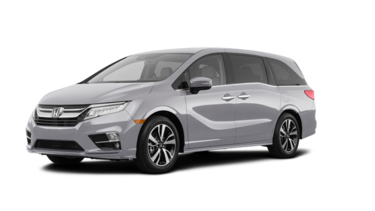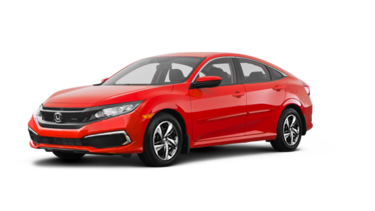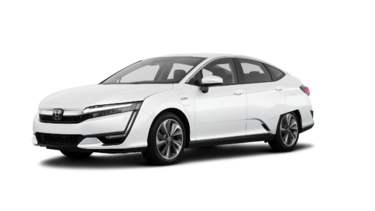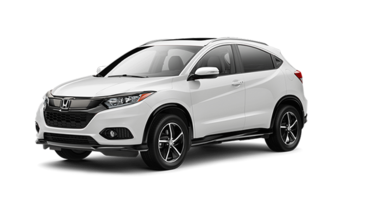 * Calculated price is based on the manufacturer's suggested retail price. Shipping and preparation included, taxes extra. The rebate and purchase price displayed may vary depending on whether the vehicle is leased, financed, or paid in cash. Please note the Drive Green government rebates are included if applicable, does not include taxes. While every reasonable effort is made to ensure the accuracy of this information, we are not responsible for any errors or omissions contained on these pages. Prices, payments and rates are subject to change without notice, please verify all information and pricing with a sales representative or ask online.
All New Honda Vehicles
If you're in the market for a new Honda in British Columbia, Vancouver Honda is the place to start your search. We have a full inventory of new Honda vehicles including the Honda Accord mid-size sedan, the Honda Ridgeline truck which has won North American Truck of the Year, and the Honda Odyssey minivan.
Honda Civic
It's easy to love the Honda Civic. That may explain why it has been the best-selling car in Canada for over 20 years now, and a fan favourite of buyers in British Columbia for just as long. The new Civic is packed with advanced connectivity and safety technologies such as Honda Sensing driver assistance systems, a range of fuel-efficient yet powerful four-cylinder engines including turbocharged options, plenty of trims and versions to meet every need, and a lot more. The Civic is known for being dependable and reliable, and also for having low ownership costs which means you can own the Civic and enjoy the features no matter your budget. The Civic does everything well. Come check out the brand-new Honda Civic today at Vancouver Honda.
Honda Accord
There's something to love about the Honda Accord regardless of what you want to get out of your mid-sized sedan. Completely redesigned in 2018 and offering some of the very best features you can expect in a vehicle of this price range and even more, the Accord provides its owner with unrivalled comfort, incredible silence behind the wheel, advanced driver assistance technologies in the form of Honda Sensing, and so much more. There are two powerful engine options as well. Both turbocharged, they provide the best in both power and fuel economy. One test drive is enough to convince you that this is the vehicle you want for you and your family. Check out the brand-new Honda Accord today.
Honda Pilot
The brand-new Honda Pilot is one of the most spacious mid-size SUVs you can buy today on the market. As a matter of fact, it's the most spacious mid-size sport utility vehicle with three rows of seats available in Canada. Comfortable and very refined, it's essentially a luxury SUV without the accompanied price. Impressive driver assistance technologies come in the form of the Honda Sensing package which includes features such as lane departure warning and prevention, adaptive cruise control, and much more. Check out the brand-new Honda Pilot today and see how it can meet all of your needs for versatility and comfort.
Honda Passport
The Honda Passport is a brand-new, five-seat mid-size SUV that was introduced at the 2018 Los Angeles International Auto Show and introduced the following year to North America. The new Passport is a five-seat mid-sized SUV that puts the focus on comfort and safety like every other Honda mid-size SUV, but it's also more spacious than any other mid-size SUV in its segment, has more cargo space and storage space as well, and is quite confident off the beaten path. Indeed, the new Honda Passport has all the tools needed to go off-road with an advanced all-wheel drive system and even an off-road driving mode. Test drive the new Honda Passport today.
We have these models and more, such as the Honda CR-V. One of the most popular sport utility vehicles in the country, the CR-V blends comfort and performance with impressive interior space and remarkable safety thanks to Honda Sensing active safety suite of technology. Visit us today to find your perfect Honda vehicle.