Honda Airbag Recall
August 02 2019, Vancouver Honda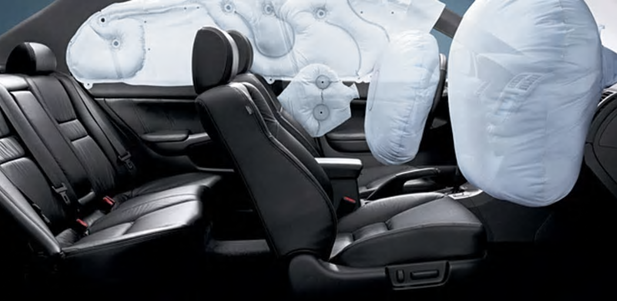 A Message to Our Customers About Takata Airbag Inflator Recalls
Honda is committed to addressing the needs and concerns of our customers who are affected by the recalls of Takata airbag inflators. We stand behind the safety and quality of our products. The protection of the drivers and passengers in our vehicles is our paramount concern.
For anyone who owns one of our vehicles and would like further information about the recall, we encourage Honda vehicle owners to visit Vancouver Honda or call 1 (877) 848-2413
If your vehicle is affected by an airbag inflator recall, as soon as you have been advised to do so by Honda, we encourage you to take immediate action to have your vehicle's airbag inflator inspected and replaced where required.
Such inspection and/or replacement will be conducted free of charge at Vancouver Honda.
We apologize to our customers for any inconvenience, and want you to know we are doing everything possible to accelerate production of the replacement of airbag inflators.
Please feel out the form to contact one of our certified professionals for more information on the Honda airbag recall.