Calling Team Dilawri
August 13 2019, Vancouver Honda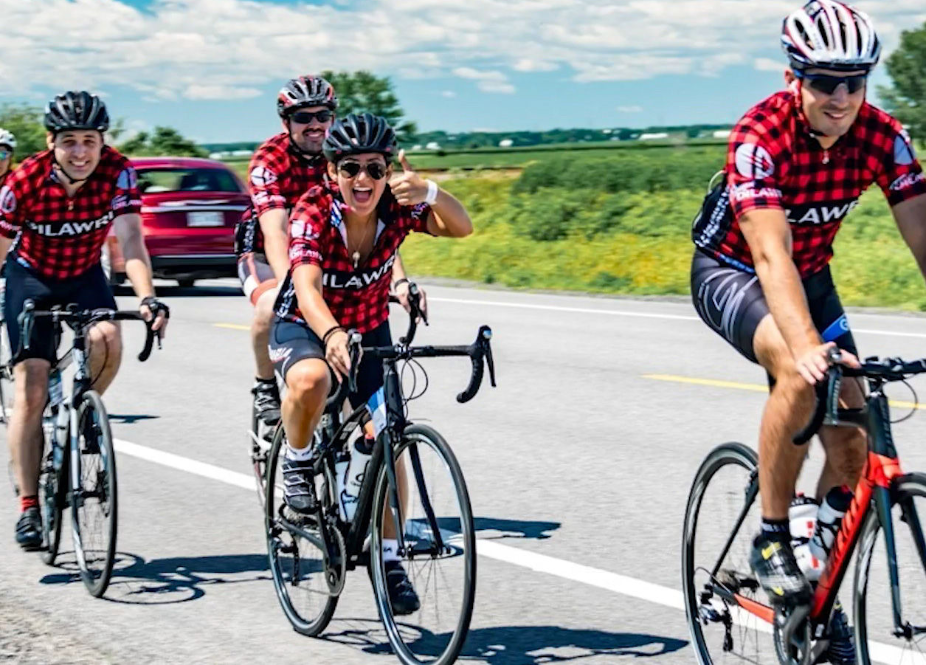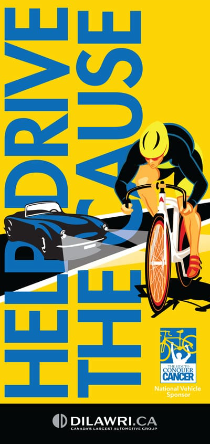 Join us for a fun and eventful Fundraiser Pub Night to support the Ride to Conquer Cancer.
Through a series of fun games, trivia, and auction items, it will be a great night with some pretty delicious food.
Date: Thursday, May 12
Location: Pint Public House - 455 Abbott Street, Vancouver
Time: 6:00pm - 8:00pm
Cost: $25* (includes beer, burger, and fries)
Be a part of the movement!
We're also having an informative session to answer your questions and get you excited about potentially joining the ride. It is very rewarding, and you will get in great shape!
Date: Wednesday, April 6
Time: 5:30pm - 6:30pm
Location: Porsche Centre Vancouver
To RSVP or for more information, please contact Nafissa Gokalbhai, ngokalbhai@dilawri.ca 604.323.2221
*Proceeds are donated to the Ride to Conquer Cancer.